Aviation Engineering Services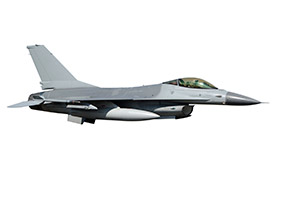 If flightworthy systems is your end goal, TES and TES-SAVi are experts in Airworthy Lifecycle DO-178C/33x and FACE Services, MBSE Rapid Integration Services, Airworthiness of Complex Systems, High-fidelity Modeling and Simulations, Virtual Integrations, Virtual Battlespace, and Custom Product Development.
Just identify your target platform, and we can support solutions prepared for airworthiness qualification efforts. Moreover, if you are developing reusable products for use on multiple dissimilar target platforms of dissimilar real-time safety-critical operating systems, we can support that development and support those qualification efforts (aligned to AC 20-148 Reusable Software). We have over a decade of past performance and experience designing reusable software products for reuse across the US Army Aviation fleet of dissimilar aircraft (see our AHS papers).
One effort, the US Army's Reusable Radio Control Component (R2C2) stands to become PEO-Aviation's first "FACE Verified" product (March 2016). R2C2 will be qualified to DO-178 per Army Regulation AR 70-62 qualifications, and reused across the PEO Aviation fleet per AC 20-148 guidelines. Our industry-unique process and tool suite is being adopted by the Army as the reusable rapid integration approach for US Army Aviation FACE-aligned product development for complex airworthy systems.
All proprietary data is kept confidential, and all products produced are owned by the customer.
Secure lab space allows us to support a wide-range of development needs.
If you are ready to have us provide you with a rapid development of solutions for your product needs, please click on one of the links below that best suits your needs. Capability demonstrations can also be arranged – just inquire.