Services
TES-SAVi provides a wide range of services, with successful past performances, to meet your training and development needs. Discover more about what we do below and click on the sections below to learn more about specific services.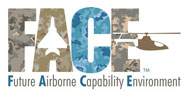 FACE Product Development Services
The FACE Technical Standard, and the development of portable FACE products, while they represent a forward step for open portable applications (i.e., Units of Portability), the (e2.1, e3.x) Standard is complex to understand, and FACE UoP's require a difficult development processes. Fortunately TES and TES-SAVi has extensive development experience and expert users of our AWESUM tool suite, and we can provide you with FACE development efforts prepared to pass FACE Verification efforts. All proprietary data is kept confidential, and all products produced are owned by the customer. Additionally, if needed, we can also support Airworthiness Qualification efforts of FACE products on specific target platforms - just ask.
TES-SAVi produces TESseract, a "FACE Box," a processor loaded with a FACE common operating environment, and embedded development or real-time operating system. This is the perfect compliment to develop and demonstrate your FACE applications and products to your Customers and your market. TESseract was used as the FACE Mission Computer for US Army's CMS Rapid Integration Framework (RIF) FACE integration demonstration at FACE Army TIM 2018 and at FACE Air Force TIM 2019.
We stand-ready to provide you with solutions to your components, systems, and system-of-systems development needs.
TES has developed 5 FACE products to date, namely US Army's R2C2, the first Army verified product, Honeywell's EGI, and Raytheon's Autorouter Services, Raytheon's CODE DSDM, Textron's Collision Detection. And we are performing others under NDAs. Contact us to be the next.
To preserve the integrity of the FACE VA process, our FACE Product Development Services, are "fire-walled" from our FACE VA services.
Click below to find out more about FACE Product Development Services and our industry-unique capabilities.
---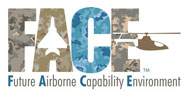 FACE Verification Authority
TES-SAVi is an officially registered and sanctioned FACE Verification Authority (VA) as of May 2014. TES-SAVi is the first-approved Commercial FACE VA. The FACE Consortium has very specific guidance on how FACE VA services are to be conducted and TES-SAVi must operate within those guidelines. See FACE Conformance Policy for additional details.
TES-SAVI FACE VA has verified 8 FACE Conformant products to date, namely, Honeywell's EGI, Wind River VxWorks 653 OS, RTI's Connext, Raytheon's Autorouter Service, Raytheon's CODE DSDM, Textron's Collision Detection, and other WindRiver OSS products. Contact us, and be the next product...
Click below to begin the Verification processing using our VA services.
---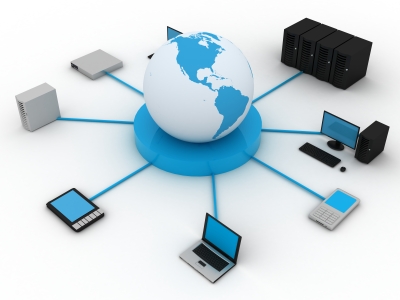 Aviation Engineering Services for Airworthy Qualification Efforts
If flightworthy systems is your end goal, TES and TES-SAVi are experts in Airworthy Lifecycle DO-178C/33x and FACE Services, MBSE Rapid Integration Services, Airworthiness of Complex Systems, High-fidelity Modeling and Simulations, Virtual Integrations, Virtual Battlespace, and Custom Product Development. All proprietary data is kept confidential, and all products produced are owned by the customer.
Just identify your target platform, and we can support solutions prepared for airworthiness qualification efforts. Moreover, if you are developing reusable products for use on multiple dissimilar target platforms of dissimilar real-time safety-critical operating systems, we can support that development and support those qualification efforts (aligned to AC 20-148 Reusable Software). We have past performance and experience designing reusable software products for reuse across the US Army Aviation fleet of dissimilar aircraft (see our AHS papers).
TES is currently working for US Army to qualify the Army's first FACE reusable airworthy software product, R2C2.
---