FAMETM Software – Beta version available now for purchase. FAMETM, a FACETM Architecture Modeling Environment, is TES-SAVi's new data modeling tool suite. Contact us if you are interested in obtaining an early release version and a greatly reduced price.
TES-SAVi's FAMETM was introduced during the FACE Army TIM 2016, in Huntsville, Alabama's Von Braun Center.
To see a FAMETM product, TES-SAVi developed the FACE Integration Workshop's (FACE IWS') ADS-B FACE data model.  ADS-B stands for Automatic Dependent Surveillance Broadcast.  This product has been provided to the FACE Consortium Unlimited Rights.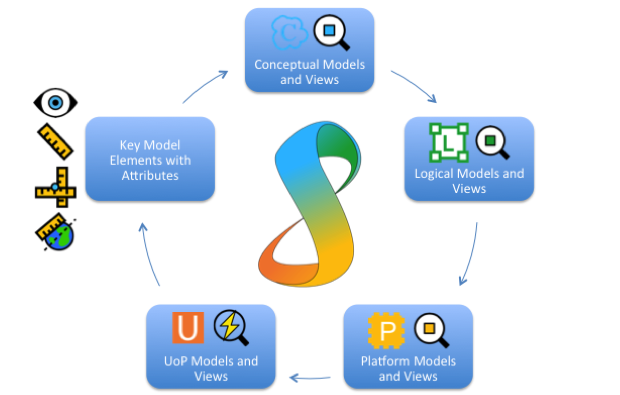 AWESUMTM and FAMETM are trademarks of TES-SAVi
FACETM is a trademark of The Open Group